"O sing unto the Lord a new song: sing unto the Lord, all the earth."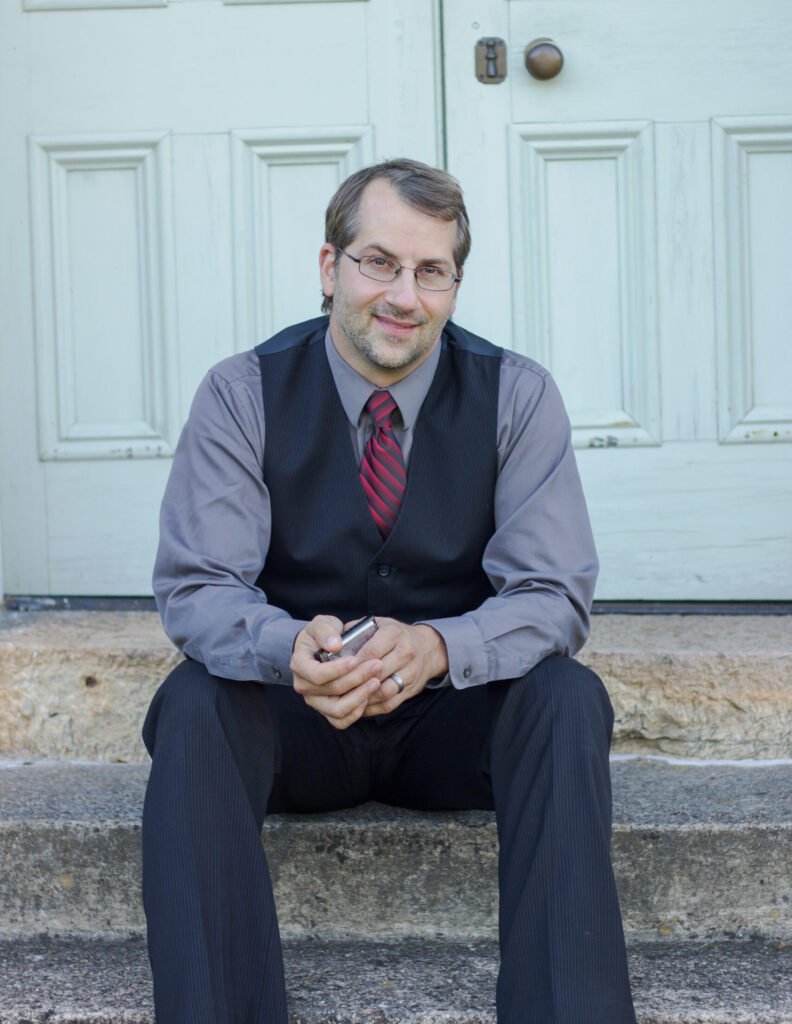 Dan & I both have a passion for music.

Our all-time favorite is country Gospel.

We learned of this common interest that first time we met, backstage, after a concert Dan was playing in.

Since then, we have been pursuing music together...